SEPTEMBER 22, 2020 – TUESDAY 2:00 PM
SPECIAL PREVIEW: TRANS-ATLANTIC STREETWEAR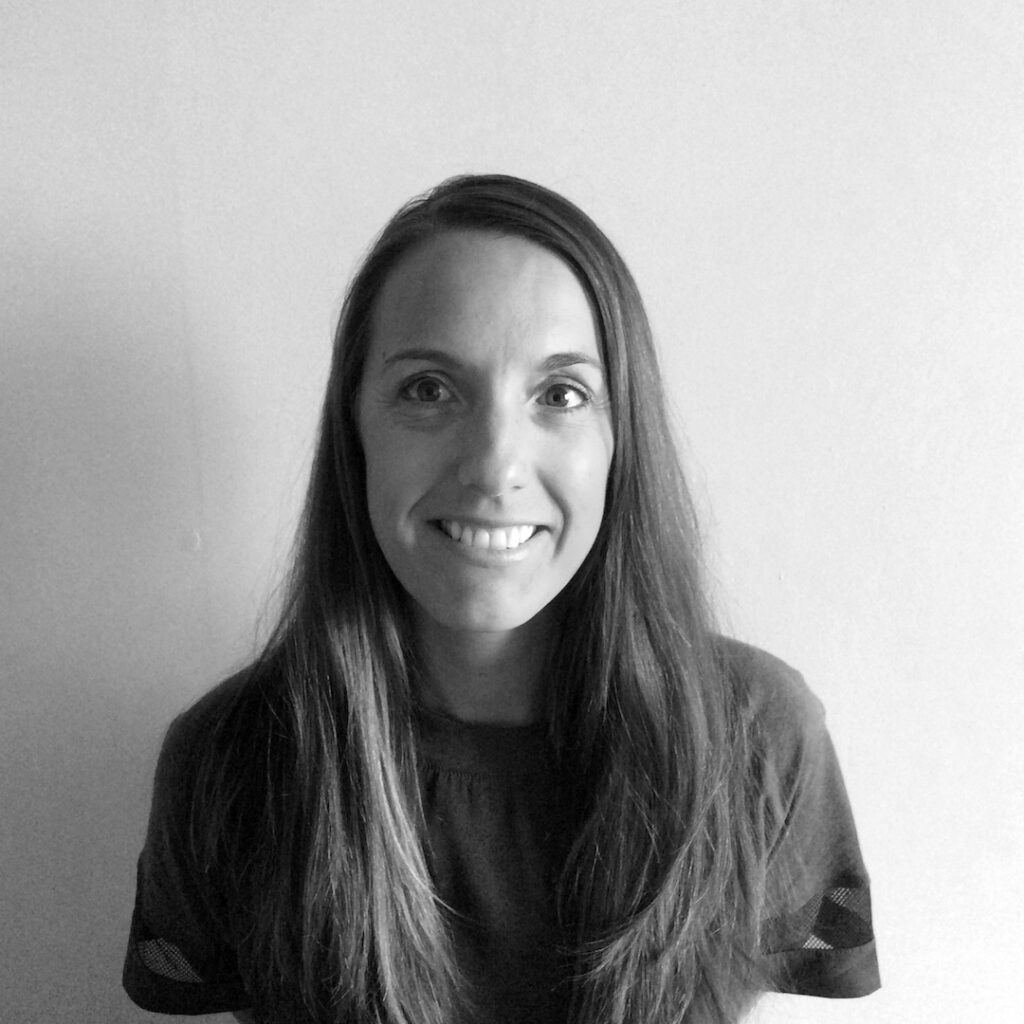 KAYLA OWEN is an Academic, Fashion Designer and PhD researcher who has worked in the fashion industry and academia for almost twenty years, both in the UK and abroad. Currently working as MA Fashion, Innovation & Realisation Programme Leader and Senior Lecturer on the undergraduate BA (Hons) Fashion degree at Liverpool John Moores University. She has designed and manufactured fashion collections, shown on catwalks and exhibited 2D and 3D work nationally and internationally. Most recently presenting a paper on 'Community ID' at the Zonemoda 'Be Cool' Conference, Rimini, Italy.

Kayla has established a firm collaborative relationship with the international ethical textiles company Plexus Ltd. as well as working at an international level with colleagues from Shanghai University of Engineering & Science as part of a joint research project exploring Sensor-Technology for Sportswear. 
As a PhD researcher, cross discipline aspects of materials, techniques and processes have been central to Kayla's work. Exploring the notion of 'Second Skin: Deconstructing the Fashion Leather Aesthetic,' investigating the interface between new advancements in leather production, developments in manufacture processes and the possible impact of these on the fashion leather aesthetic and sub cultures that have emerged as a result.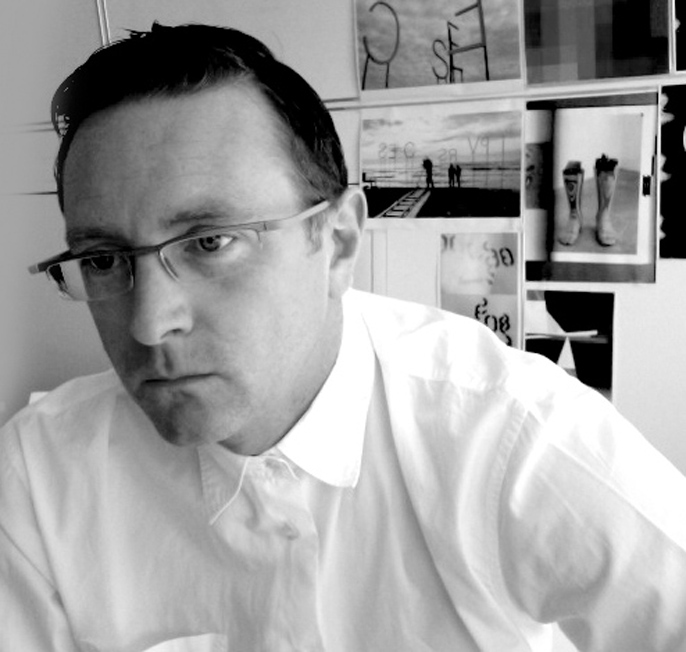 PAUL OWEN is a British Designer and Academic based in Liverpool. Paul has spent over twenty years in the design industry, from Designer, Brand Guardian, Art-Director to Design Consultant working with agencies such as BBH, Interbrand, McCann, Vital, Medina and Conran + Partners.
Having specialised in visual communication he has been involved in branding, advertising and editorial for many national and international brands including; Timberland, Gieves & Hawkes, John Smedley, Hackett, Selfridges, Harvey Nichols, Stella McCartney, Barclays and Barclaycard, helping develop identity systems, advertising campaigns, brand promotion, look books and retail solutions.
Most recently in his practice-based research, Paul's ongoing collaboration with Transalpino with 'The Fashion of Counter Culture, obsession, style and place' exists in exhibition forma. Consisting of a 100 piece collection, magazine articles, artefacts and ephemera that demonstrates a significant moment in time and place, and showcases the impact of branded labels in respect of Terrace Fashion. The project has a focus on working class men, their interest in vintage sportswear labels, documenting how their obsessions, styles and dress codes evolved and how this informed a sub-culture.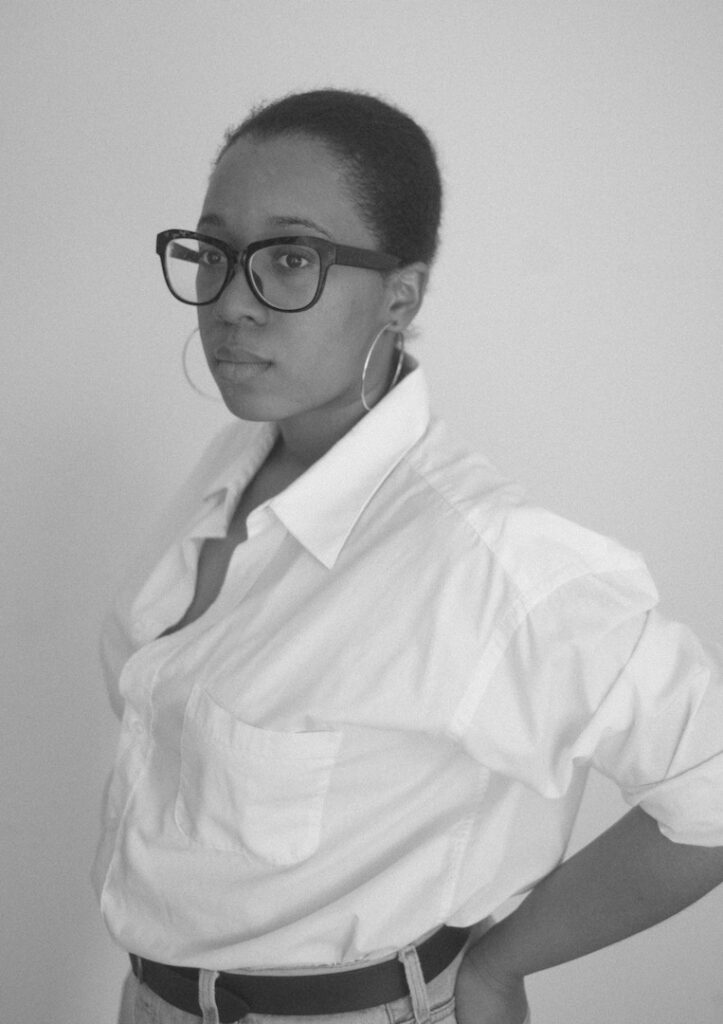 AMANDA HARTH has spent over seven years designing opportunities for creators to connect with consumers. Born and raised on Chicago's Southside by a working class family, hard work was never foreign to her. She obtained her bachelors in Fashion Design from The Illinois Institute of Art-Chicago in 2010. She took up an interest in Menswear and designed garments for several years while working full time in retail and interning for a tailor. She struggled due to her lack of knowledge in business and chose to take time off from designing to learn essential skills in running a business. Through networking and developing connections with individuals that worked in marketing, product development, and entrepreneurs that successfully built their own businesses, Amanda learned the strength behind being a good storyteller and the essentials to running a business in a position of leadership. She launched Runwayaddicts in 2013 as a digital platform to address the lack of business resources and platforms for independent and emerging fashion designers. As a champion for independent designers she has worked continually in Chicago's fashion community to connect creators, collaborate on events, and host experiences to give designers a platform to create.
COMING SOON- MEET THE REST OF OUR PRESENTERS!