Fashion at the Periphery
An international conference hosted by the Chicago Fashion Lyceum
September 22 & October 4-11, 2020, streaming from Chicago, IL
Schedule of talks and events now available under Schedule!
All events are free.
We hope this will help make these presentations and conversations accessible to as many people as possible.
However if you would are able, and would like to donate the amount you would have paid in admission, please consider one of the impactful Chicago organizations linked in our News tab.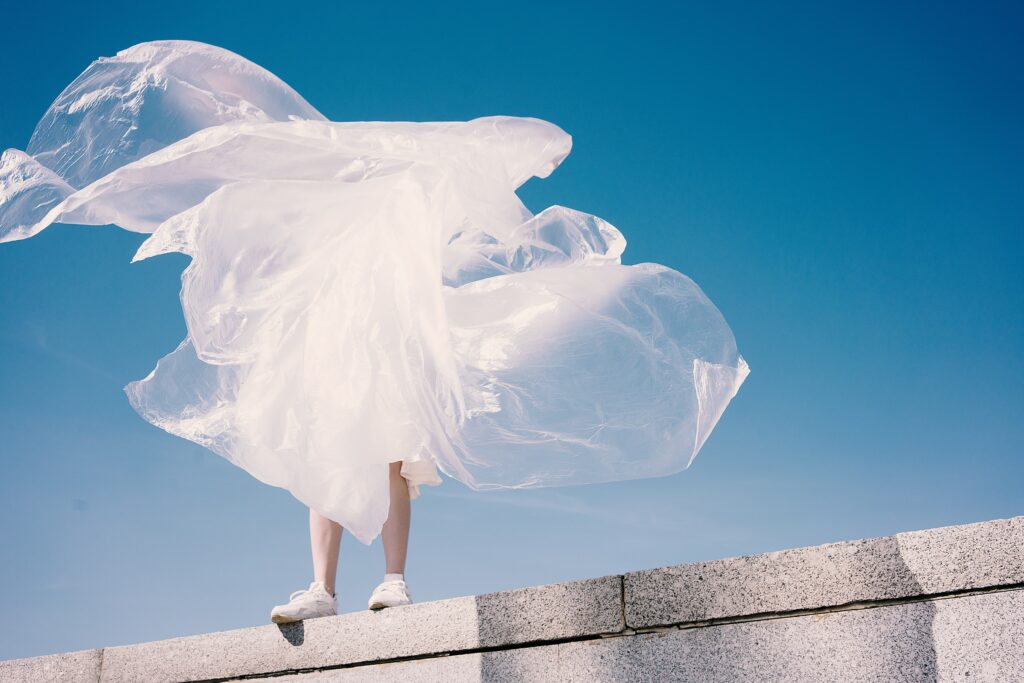 ___
Keep up to date on Chicago Fashion Lyceum and Fashion at the Periphery updates by signing up for our newsletter …
If you have questions or comments, please feel free to contact us at chicagofashionlyceum@gmail.com …